A high court in the US state of South Carolina has blocked two executions until the inmates are given the choice of death by electrocution or firing squad.
A new law requires inmates on death row to decide between the two methods if lethal drugs are not available.
https://www.bbc.co.uk/news/world-us-canada-57496839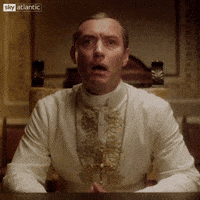 Yeah. We're super proud to live here.